---
Learn Kung Fu Based Fighting
White Lotus Kung Fu practices traditional Kung Fu as taught for thousands of years in Shaolin. Starting with strong legs, we build power throughout your entire body. We also teach all of the basic punches, blocks, kicks and drills that are the foundation of true Chinese Martial Arts.
SHAOLIN KUNG FU
Only Kung Fu offers tremendous health benefits while teaching effective self defense. Even offering self discipline and honed concentration.
SELF DEFENSE
While the ability to defend yourself may take years to master, it is possible to learn the basics of self defense and practice to get good.
INTERNAL TRAINING
Styles like the Tai Chi Ch'uan and Pa Kwa, while teaching fighting, focus on building health and internal power (Chi) and can often be practiced at any age.
PERSONAL TRAINING
Everyone knows strength matters in a fight. Sifu Willis teaches a wide variety of traditional strength programs – even the Stone Warrior!
Because of the diverse nature of Kung Fu, we are able to offer training for anyone and we can help you reach any goals you may have – Strength, health, weight loss, flexibility, self defense skills, artistry and more.
Sifu Wesley Willis
Sifu Willis has trained for over 35 years in classical Kung Fu and over 30 years just with the world renowned Sifu John R. Allen at Green Dragon Kung Fu. Learning over 100 major forms and programs at Green Dragon and attaining the rank of 3rd Degree Black Sash through the largest Chinese Martial Arts Association in the world, Sifu Willis taught at Green Dragon for over 25 years and has since created White Lotus Kung Fu School to offer this amazing training to the public. White Lotus now has over 200 major forms and programs to teach including over 60 different weapons and offers material from over 30 different styles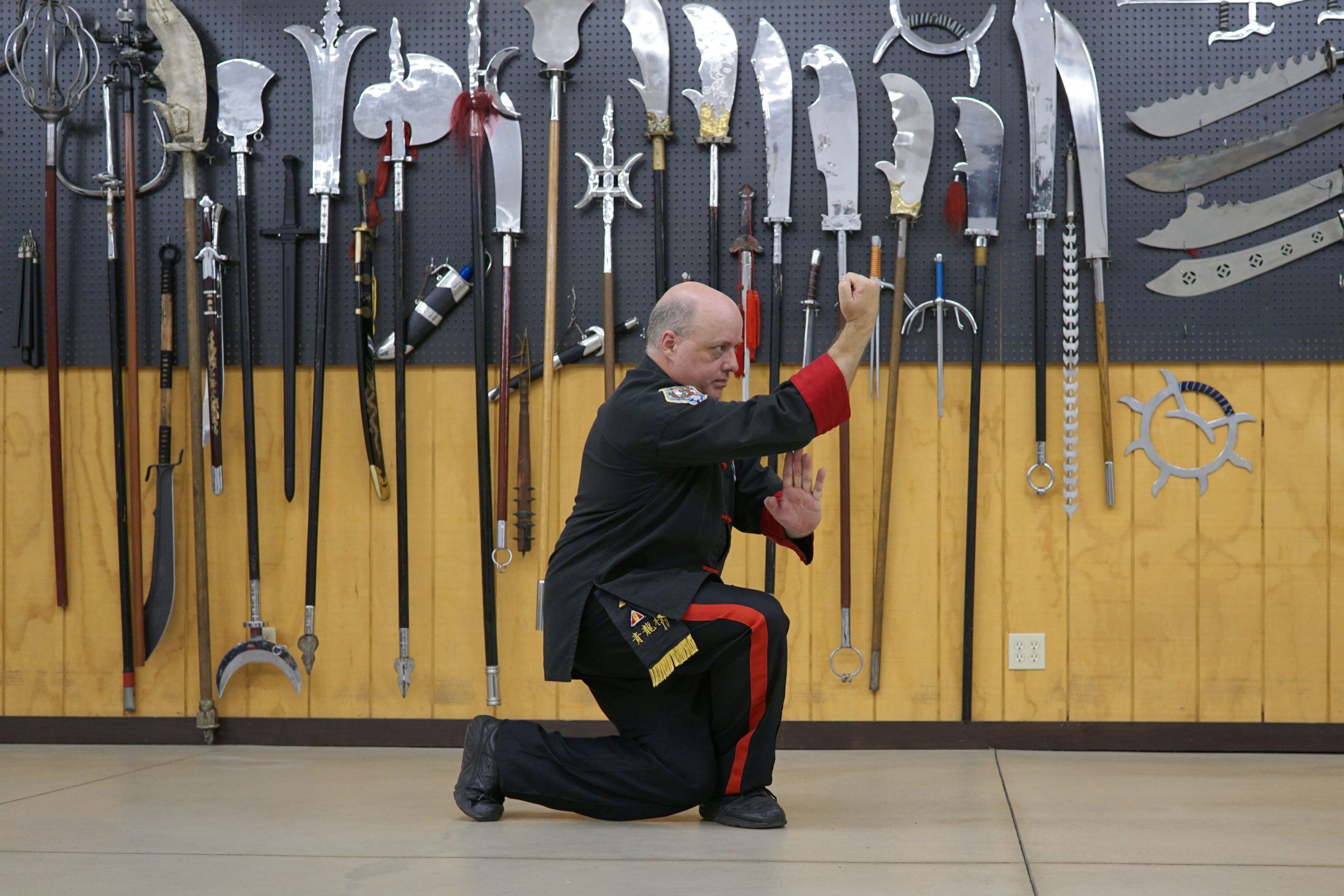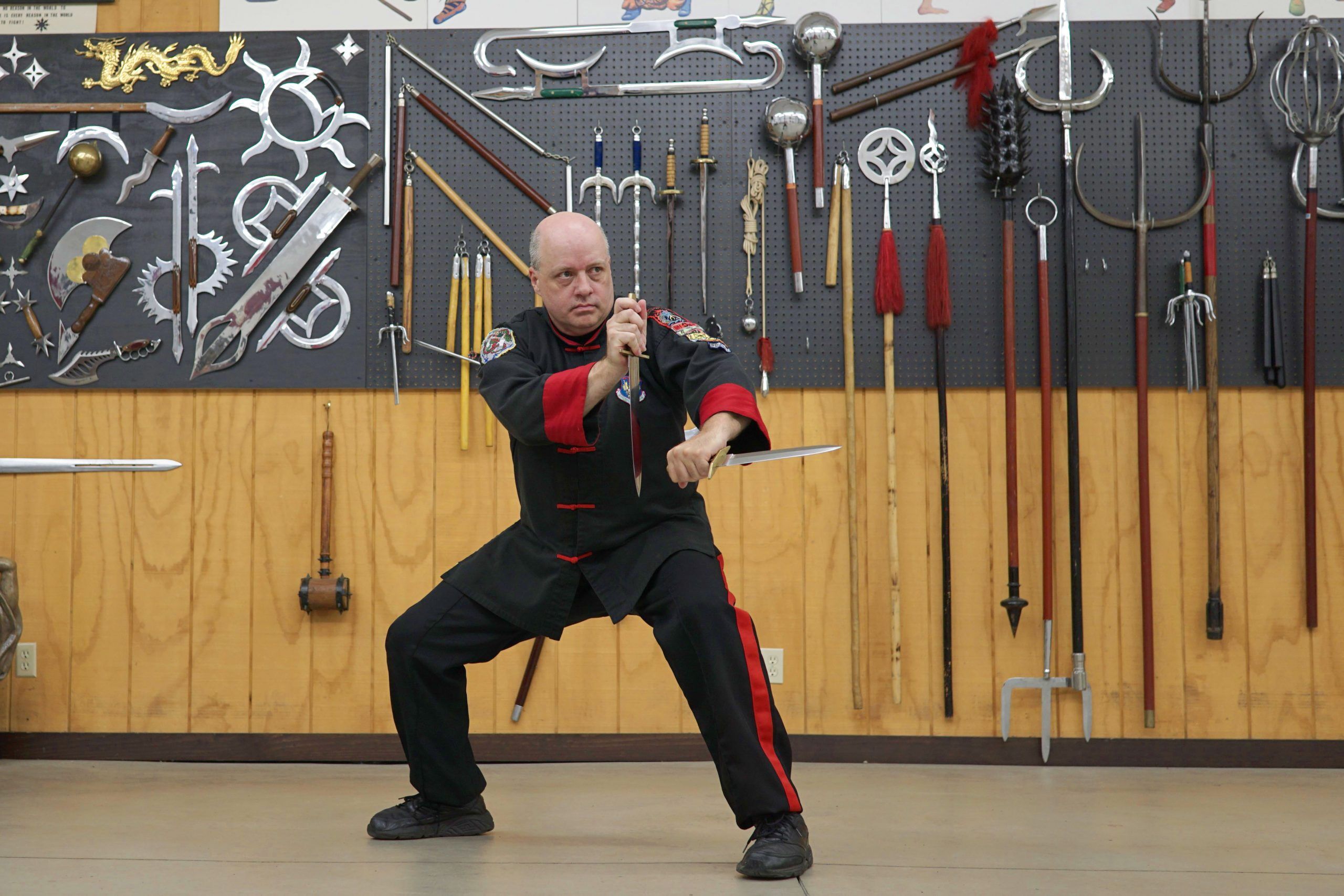 Just Some Systems We Teach From
White Lotus (extremely rare)

Northern & Southern Shaolin

Plum Blossom

Eight Drunken Immortals

Tai Chi, Pa Kua, Hsing I

Choy Li Fut

Wanderer's Style
---
[tm_pb_cherry_testi admin_label="Cherry Testimonials" source="category" order="desc" orderby="date" divider="off" show_avatar="on" show_email="on" show_position="on" show_company="on" type="slider" effect="slide" loop="on" pagination="off" navigation="on" template="default-without-icon.tmpl" size="74″ space_between="30″ sup_title="Testimonials" autoplay="0″ limit="-1″] [/tm_pb_cherry_testi]